---
Here you will find books that I have purchased – sometimes more than once and in multiple formats – and read. Included on this website are extensive quotes I've taken from these books. I've done this for my own use as a way of helping me remember. (Anyone under 60 will just have to take my word for it.) If you don't own one of these books, you are strongly encouraged to purchase it. Each book is linked to a website where it can be purchased.

If you wish to dwell in the enlightenment of the Buddha,
And to obtain the self-originating wisdom,
Make offerings strenuously to the keeper
Of the Sutra of the Lotus Flower of the Wonderful Dharma!

If you wish to obtain quickly the knowledge
Of the equality and differences of all things,
Keep this sutra, and also make offerings
To the keeper of this sutra!

Chapter 10, The Teacher of the Dharma

Buying these books says, Thank you!, to the people who worked to make this information available.
---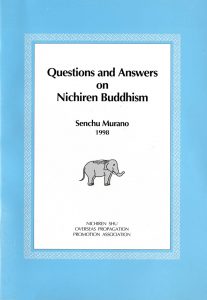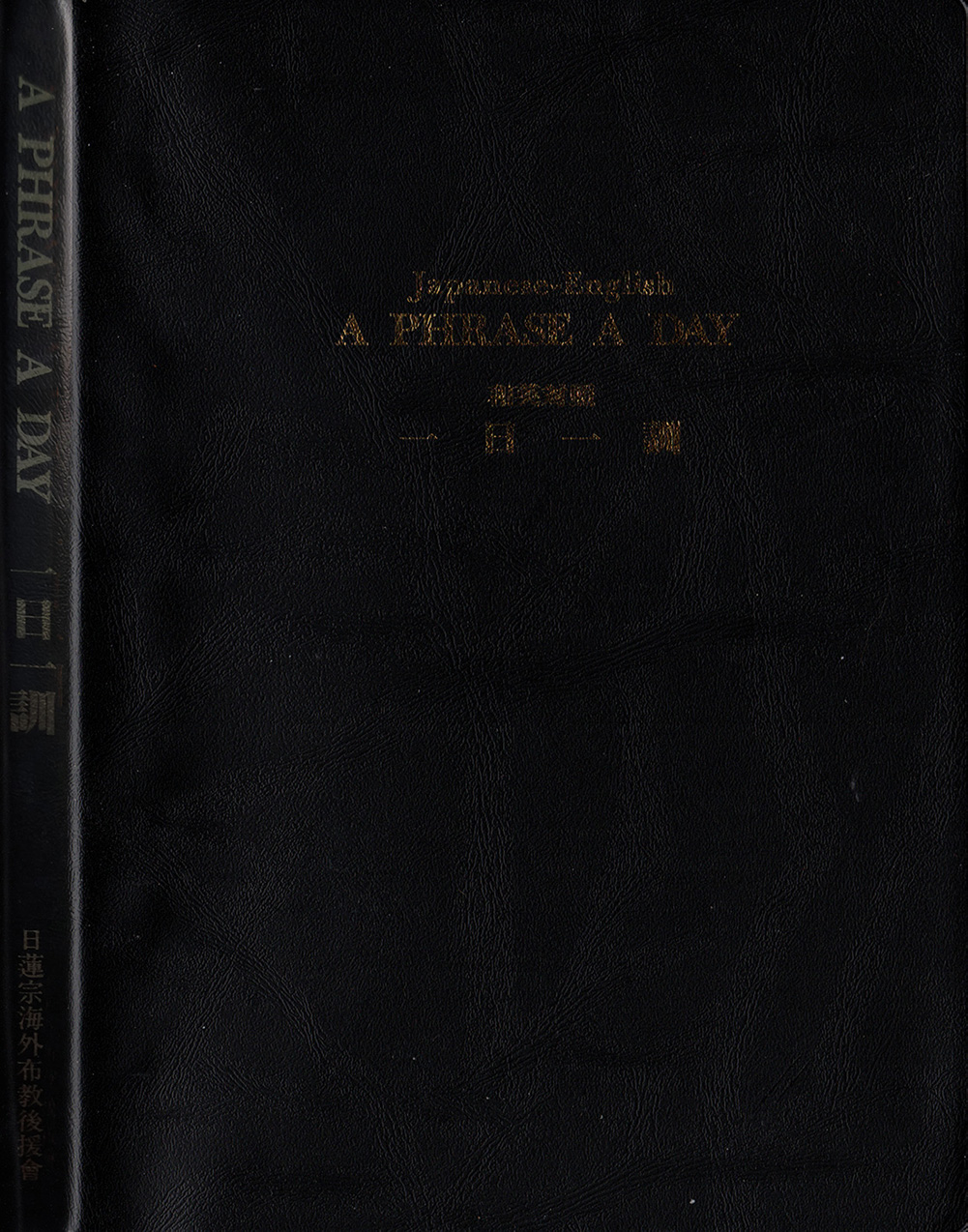 ---
Suggest a book